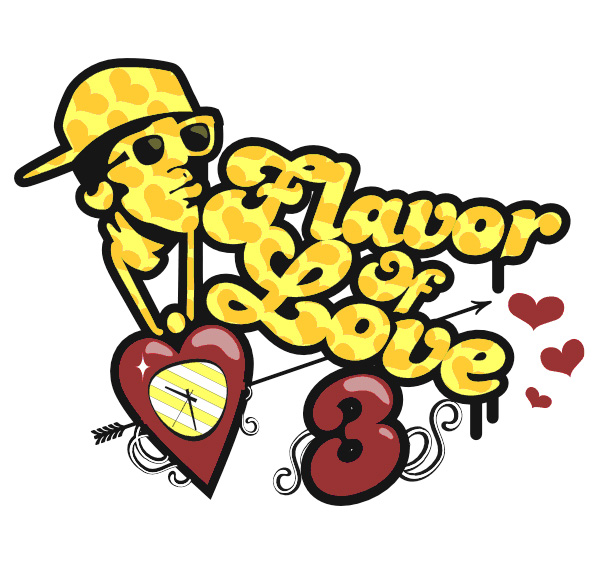 For those of you who actually set the time aside to watch the 3rd season premier of Flavor of Love last night, you would know what the title means.
I'm not going to go in depth with this, but last night had me cringing in pain from the sight of the women they found to be on this year's Flav-quest. It began with Flav letting the women pick their own nicknames (he still kinda did it himself) and ended with him eliminating 4 women who were picked by his "fans" via interweb voting.
To say this season will be filled with laughter is an understatement, but I wouldn't be surprised if it were also filled with plenty of vomit and spit takes.
Flav has vowed that this 3rd trial of love will be his last, beacuse he "just can't do it anymore!", but MJ did retire twice and Evander Holyfield still feels the need to box.
So far, my favorite names for this season: Tik, Thing 1 & Thing 2 (they're twins, who wouldn't rule out a threesome with Flav), Bee-Ex and Seezinz.
Stay tuned.